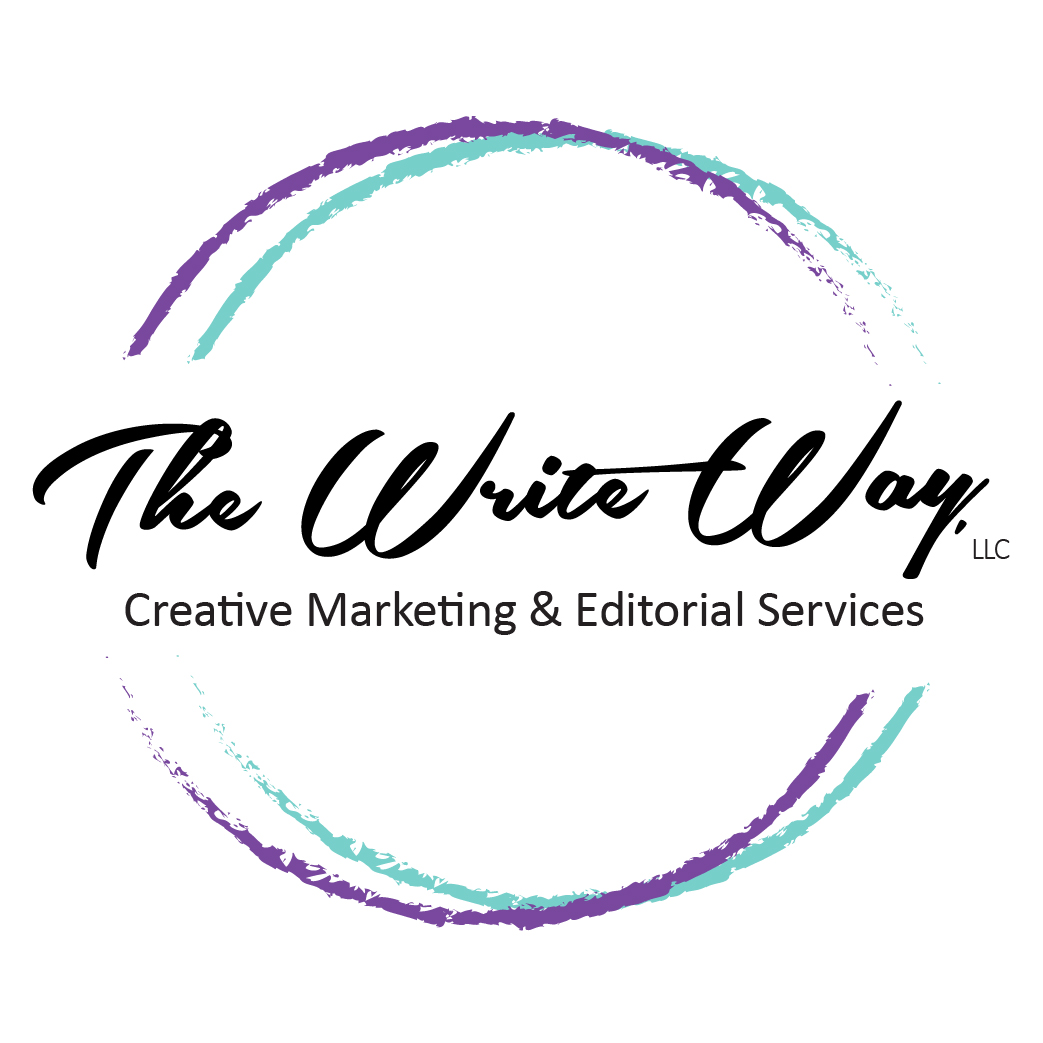 A new Logo Design for my business! But the same personalized Creative Marketing & Editorial Services for my clients!
It's been almost 26 years since I started my own business, The Write Way, LLC. In those 26 years a lot has changed in business, and in life, in general.
Since 1995, I've had the privilege of working with some great people and organizations, offering them creative marketing, editing, writing, social media and website content development services, all to help them build and promote their businesses.
Now, it's time for me to turn the focus on my own business. The first step in this process was started earlier this year, when I decided to have a new logo created for The Write Way. I love the new, refreshing "vibe" the logo represents, and I'm excited to share The Write Way's new logo with the world!
Cheers to new things, new beginnings, and to the future… stay tuned!
– KM