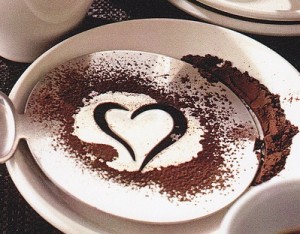 Last night, my Mass Media class at Rider U. played the "I Love Mass Media" game — a version of "charades" that I first used in the classroom last year. Once again this year, we had a great time acting out key mass communication terms and the names of movies, books, newspapers, magazines and people in the news.

Congratulations to "Team Purple" for winning the entire challenge! And "Team Yellow's" endurance throughout the initial and final rounds was admirable, so "congrats" go out to you, too!
Actually, through my eyes, everyone in our class was a "winner" last night — and I thank you for helping to make the learning process fun!

—
Image courtesy of Jetske19 via Flickr/Creative Commons